Javier Hernandez Eyeing World Cup Success With Mexico
Submitted by
content
on Tue, 05/08/2018 - 06:52
Body:
Mexico international Javier Hernandez does not want to hide his ambition for the upcoming World Cup. The West Ham United forward believes El Tri have the potential to create upsets at the global tournament, and thinks the nation should head to Russia with the aim of securing a maiden World Cup crown.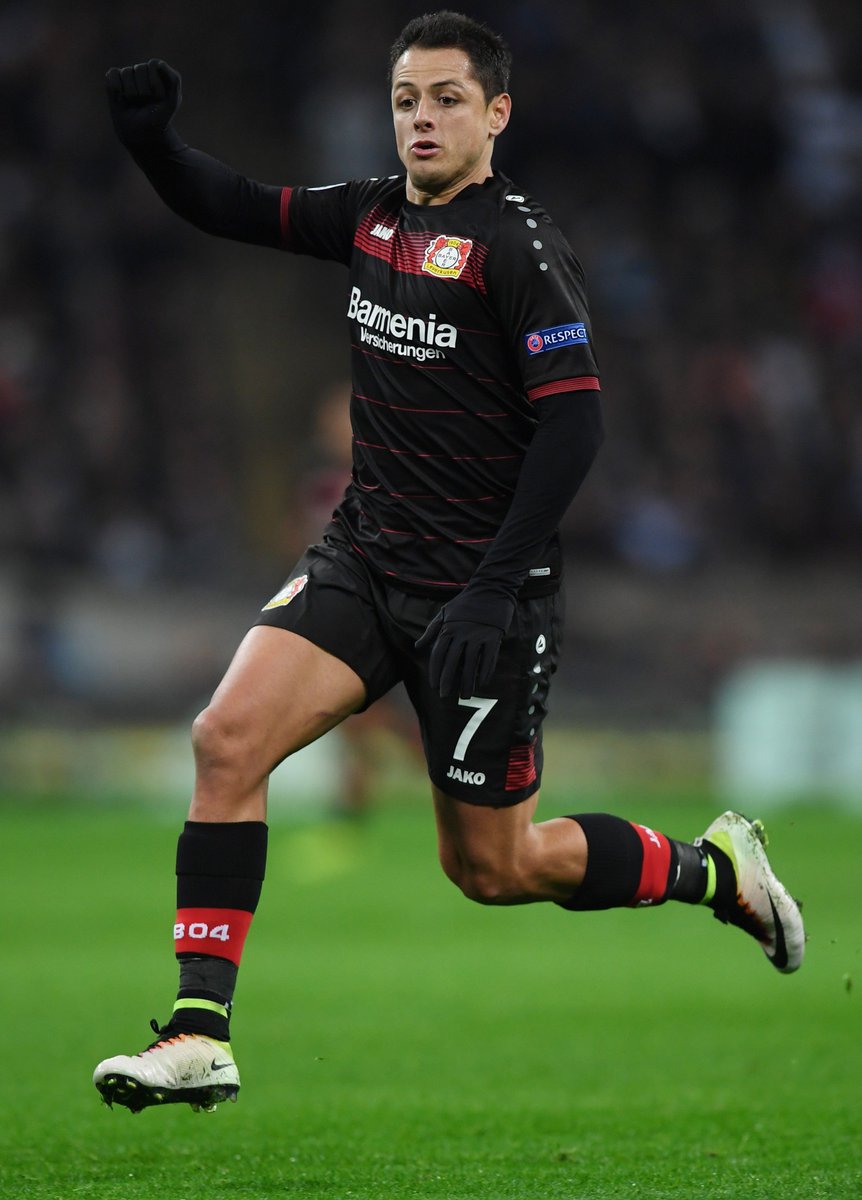 El Tri have failed to progress beyond the round of 16 stage in any of the previous six World Cups, and the focus is once more on the nation as they embark to break this run in Russia. Speaking to Univision, Hernandez was asked about Mexico's aspirations at the World Cup where he highlighted that the side have enough quality to qualify for the quarter-final stage and further.
He said: "Nobody told me that I couldn't join the best leagues in the world, win the Premier League twice, reach a Champions League final. No one told Hugo [Sanchez] that he couldn't go to the best club in the world, Real Madrid, be the 'Pentapichichi.' No-one told Rafa [Marquez] that he couldn't win two Champions Leagues or play in all the World Cups he has. We want to be world champions, of course, and that's why we're going [to Russia]. We don't want to put limits in any way."
Hernandez is presently in San Jose, California preparing for Mexico's friendly against Iceland on Friday. From then, the nation travel to Dallas to play Croatia next week, but their main test of their World Cup ambitions could lie when they tackle Germany in their opening game of the 2018 World Cup. Meanwhile, Hernandez could by then have swapped clubs, having struggled to find his feet with West Ham United this term.
The Mexican was openly welcomed after his return to the English top-flight, but things have not as planned for the striker, who finds himself in-and-out of the Hammers line-up. The ex-Manchester United man has previously admitted that he had sought the possibility of leaving the Capital outfit during the winter transfer window.