Javier Hernandez sidelined for two weeks with hamstring injury
Submitted by
content
on Wed, 02/14/2018 - 10:19
Body:
New West Ham United manager David Moyes has confirmed that Javier Hernandez could miss up to two weeks of first-team action after he suffered a hamstring injury during Mexico's 3-3 friendly draw versus Belgium earlier this month.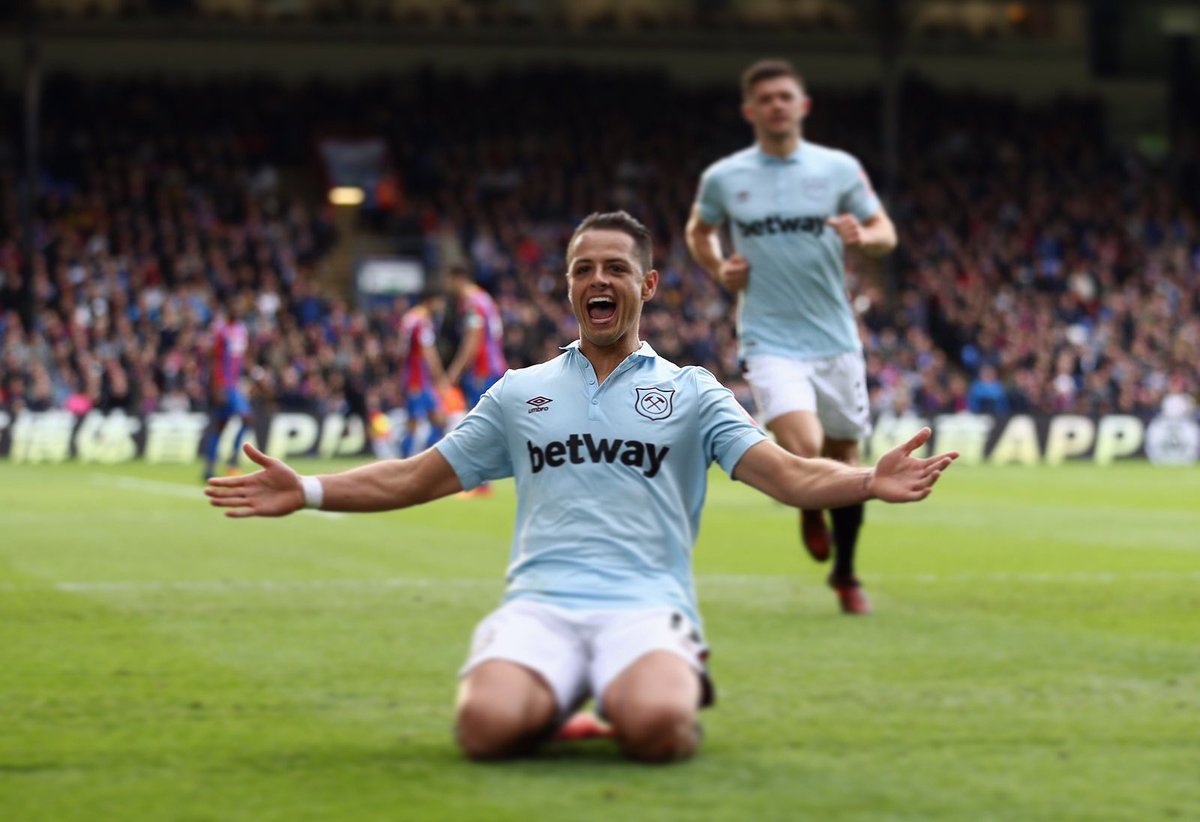 The 29-year-old has made a good return to the English top-flight with four goals scored in the opening 11 games. Speaking in the lead-up to the Watford clash, Moyes confirmed that Hernandez had incurred a muscular problem which could keep him out of first-team football for the next fortnight, he said: "I think everyone knows he [Chicharito] has got a hamstring injury. It could take a week, it could take two weeks."
Meanwhile, Moyes offered a warning to club-record signing Marko Arnautovic, who has looked far off from the player, who impressed with Stoke City at the Britannia Stadium, he said: "I can only go on what people have told me and they didn't think he has come up to the standard he set at Stoke City.
"I watched him a lot at Stoke. I thought he looked like the sort of player you would never be keen to play against, if you're a right-back, because of his power and strength and what he can do. But he also has to be a team player. The clips I have seen, at times, he has not looked a team player."
While Arnautovic was the main focus, the Scot also issued a warning to the other players and insisted that they will have to perform to the best of their abilities in order to stay put at the club. The Hammers take on Watford, Leicester City and Everton prior to the end of the month, and Moyes' focus will be on getting a few points on board before they face the big boys. The east London club take on Manchester City, Chelsea and Arsenal during the month of December, and Moyes' men don't have much of a chance of a victory unless they hit form in the next couple of matches.