MARTINO – BARCA ONLY CARED ABOUT TITLES
Submitted by
content
on Sat, 06/06/2020 - 14:38
Body:
The coach of Mexico Gerardo Martino says Spanish side Barcelona only cares about titles managers win when the season ends. Martino managed the defending La Liga champs for only a term in 2013/14 after Tito Vilanova took ill. It was Tito who took over from the legendary Pep Guardiola but his health issues prevented him from staying further at the Nou Camp.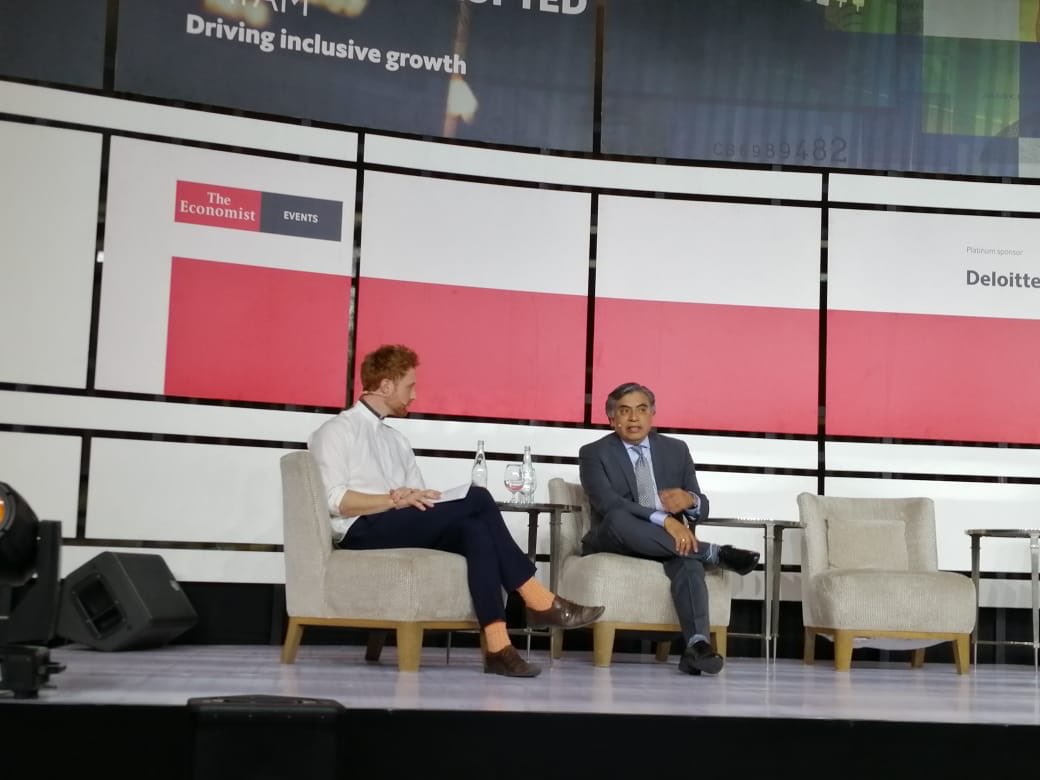 Martino did well in South Americawith Newell and Paraguay, and related well with Lionel Messi. This helped him get the nod for the gig but he underperformed, winning only a title – the Spanish Super Cup.
Martino says the season remains a dip in his stellar coaching career, admitting he struggled to keep a hold of his job at the club. He led the club to the final of the Copa del Rey, failed to win the league or any honours in Europe so he had to go. He confessed that trying to help the team move on from the tiki-taka style failed, and every idea he brought was questioned.
Martino was against the idea of waiting to counter when they lost the ball. While they could run into space, he wanted to bring in other ideas but it wasn't working. When he exited, ex-player Luiz Enrique took over, returned the team to the old system, brought in players that were suited to his style and achieved results.
The coach returned to South America after his time at Barcelona, taking over the reins at the Argentina national football side. He helped them to two final spots in the reverred Copa America tournament. He coached in the MLS as well before taking over from Juan Carlos Osorio as Mexico coach in January 2019.
He felt if the team was more receptive of his ideas and he won titles, he would have stayed longer at the Catalan club. However, pundits always argued that the club profile was too big for Martino, especially with Guardiola setting a very high standard.