MARTINO: MEXICO JOB NOT 100 PERCENT
Submitted by
content
on Fri, 01/04/2019 - 11:38
Body:
Former Barcelona manager Gerardo Martino is soon to be appointed the next manager of the Mexico's national team, according to reports but insists nothing has been finalized yet.
Gerardo Tata Martino is widely expected to be named the next manager of El Tri by the media but the man has played down these suggestions, saying that a deal is yet to be reached between both parties.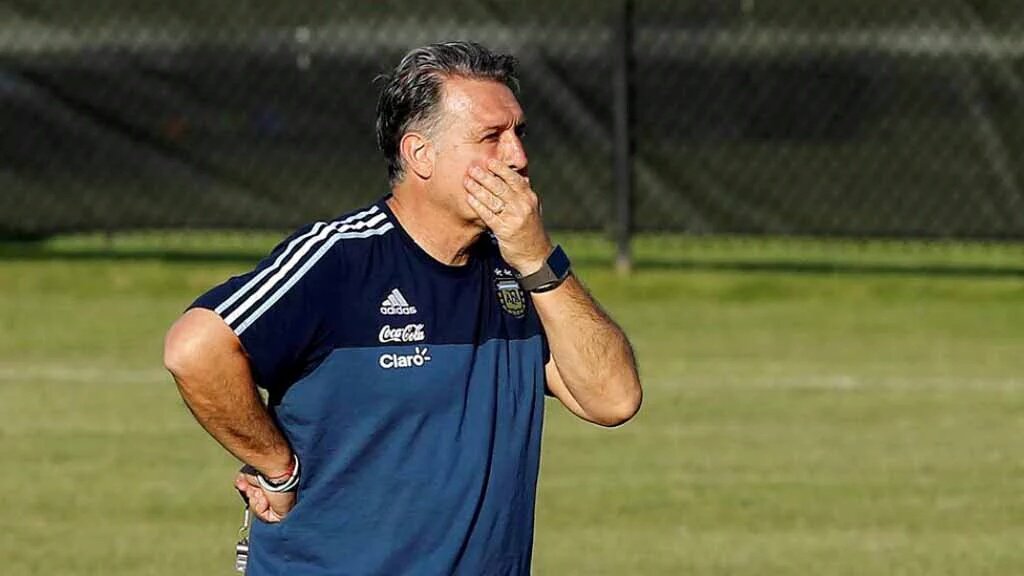 The manager, who recently led MLS club side Atlanta United to a historical MLS Cup title, looks to be very interested in the deal as he has been left jobless since leaving Atlanta at the end of the previous season.
Martino had two phenomenal years at Atlanta United, the highlight of his reign being a dominant 2-0 triumph over the Portland Timbers to win the MLS Cup trophy.
The club announced his departure from the club on their official website even before lifting the MLS Cup but the 56 year old head coach who has been linked to the Mexico job for some time is not yet sure he will land the job.
Speaking to The Atlanta Journal-Constitution, Martino said, "It is possible but not yet 100 percent sure".
When asked if there was a timeline in place for an announcement, he replied, "No, there is no deadline but I can't say anything until it is totally official".
The manager, "who is a native of Argentina, left behind a good team at Atlanta that is very capable of entering the New Year" as favorites to win the MLS title once again, even if star player "Miguel Almiron leaves during" the upcoming transfer window.
Martino, who has also been repeatedly linked to the U.S. national team's head coach post, also made it obvious that he was never in the running for the job and he was never even contacted about the post.