Mexican Exception: Football Fans Can Travel To UAE Without Visa
Submitted by
content
on Sat, 11/03/2018 - 09:10
Body:
The good news for football fans, the visa waiver will now allow followers to support the Mexican side CD Guadalajara at the FIFA Club World Cup in the UAE in December. Mexican football fans have obtained a visa waiver to allow them to cheer on their country's top side at the FIFA World Cup in the UAE in December.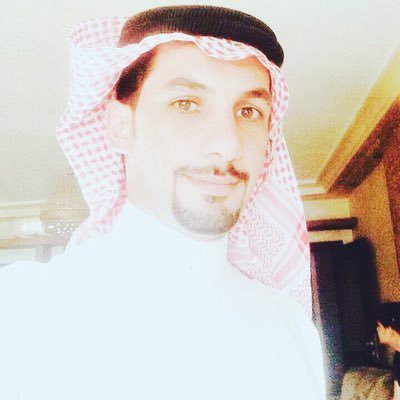 The UAE Ministry for Foreign Affairs and International Cooperation and the Foreign Minister of Mexico have signed a visa-free travel agreement to encourage fans to make the trip from Latin America to the Middle East to support League MX champions of Mexico, CD Guadalajara. The showpiece tournament will have seven club champions from around the world and it is going to start on December 12th.
"The defending champion of the tournament is Real Madrid and it will be favorites to regain their crown" while Al Ain FC will represent the UAE. Aref Al Awani, Touring Director of the Local Organizing Committee for the FIFA Club World Cup UAE, said Mexicans are known for their love of football and "the new visa waiver" will ensure that even more, passionate Mexican fans can participate in the tournament.
"We are looking forward to welcoming even more fans to Abu Dhabi, Al Ain, and UAE in December," said Mr. Al Awani. The FIFA Club World Cup UAE 2018, taking place in Abu Dhabi and Al Ain from 12-12 December, will see CD Guadalajara playing AFC Asian club championships in the quarterfinals of the Al Ain's Hazza Bin Zayed Stadium on December 15. The winner then meets Spanish giants Real Madrid, who participate in the semi-finals of the Abu Dhabi Zayed Sports City Stadium on December 19th. So, Mexico football fans have all reasons to cheer now.