MEXICO REACH FIRST EVER SEMI FINALS
Submitted by
content
on Mon, 12/03/2018 - 13:29
Body:
Mexico advanced to their first ever FIFA U-17 Women's World Cup semifinal courtesy of a 4-2 win over Ghana on penalty shootouts as the match ended in a 2-2 stalemate at the end of the 90 minutes.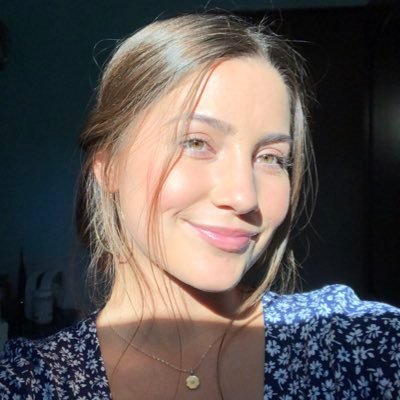 Mexico started the game as the better side, finding their passing rhythm in the first half and with their sturdy defense, led by Nicole Soto and TannaCarreto, limiting tournament highest goal scorer to just one half-chance.
Generally, it was a drab first period as neither side was able to create a single clear goal scoring opportunity for the 45 minutes.
However, that all changed in the second half as both teams found decent chances of their own.
Ghana took the lead just few minutes into the second period when winger Mavis Owusu created space on the right wing, before delivering a cross into the area for prolific striker Abdulai to fire the ball into the far corner of the net from about ten yards out, just beyond the reach of an outstretching Jaidy Gutierrez, for her seventh goal of the tournament.
That Abdulai's goal proved to be a milestone for Ghana as she became the country's all-time leading goal scorer (7) at the U-17 Women's World Cup, surpassing former record holder Jane Ayieyam (6).
It didn't take long for Mexico to find their equalizer though, as captain Nicole Perez fired a penalty kick into the bottom corner of the net, after Elizabeth Oppong was adjudged to have tripped substitute Nayeli Diaz in the penalty area.
"Ghana then regained their lead when substitute SuzzyTeye received a long pass from Abdulai on the right wing ";beat her marker before finishing past an on looking Gutierrez.
Perez then equalized again, this time, in a more spectacular fashion "with a sublime free " kick from 30 yards out.
There were to be no more goals as the game then headed for penalty shootouts.